Nikki At Noon – Special Guest Michael McMillan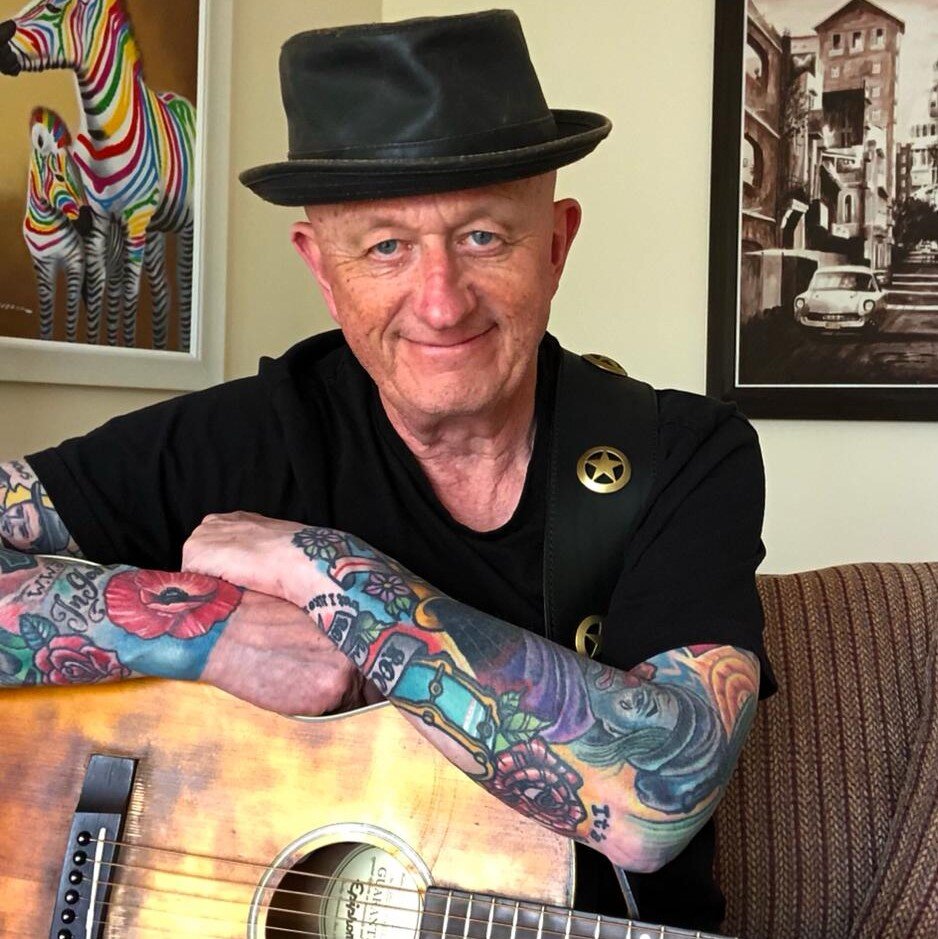 Glasgow-based singer/songwriter, Michael McMillan, whose musical travels have taken him all over the world, is Nikki Lyle's guest this week (Monday, September 5).
He has always loved music, playing the bagpipes when he was 13 and then the drums.
Always influenced by great story tellers Michael's songs are like mini movies that take the listener to that place and time.
His album Whisky was nominated for Scottish Album of the Year in 2021 while the single, 'Coming Home' from his Missing Person album was No.1 for six weeks in the British / Irish Hotdisc Top Ten.
"Michael's new one is called Where the Wild Thistle Blooms," said Nikki.
"I'll be playing some tracks from it and finding out about his musical journey since his last appearance on my show in 2019 as well as his upcoming American tour.
"I'm so pleased to have him as a guest again."
• NIKKI AT NOON – with guest, Michael McMillan, midday, September 5, 2022.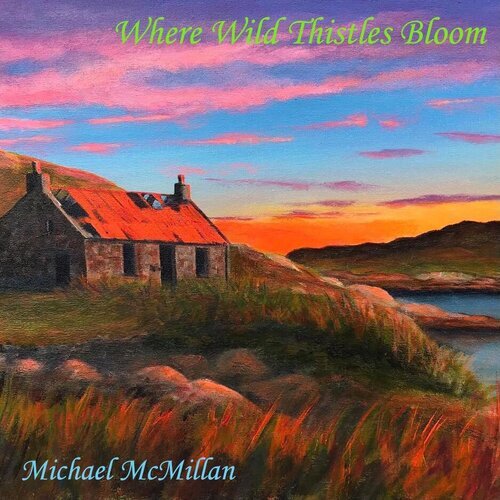 ---