Joe O'Donnell Of Shkayla On Celtic Folk And Fusion
Joe O'Donnell, the main man of Celtic fusion band Shkayla, will be a guest on this week's edition of Celtic Folk and Fusion (Tuesday, April 20).

With fellow band member, Adrian Litvinoff, Joe will be chatting with Fiona McNeill about the album, 'Gael's Vision 40th Anniversary,' which has been remixed and re-mastered.

Described in one review as being as "vivid as any tapestry" the anniversary album includes four additional tracks and some previously unheard contributions from the brilliant Rory Gallagher.

Joe's life-long immersion in Celtic music and his rock-inspired creativity deliver traditional and new music filled with ancient resonance and energy.

"I am so excited about this wonderful opportunity to speak with Joe O'Donnell, whose musical history is simply outstanding," said Fiona.

"He has been at the forefront of Celtic fusion for a long time and that is because his music is as good as it gets."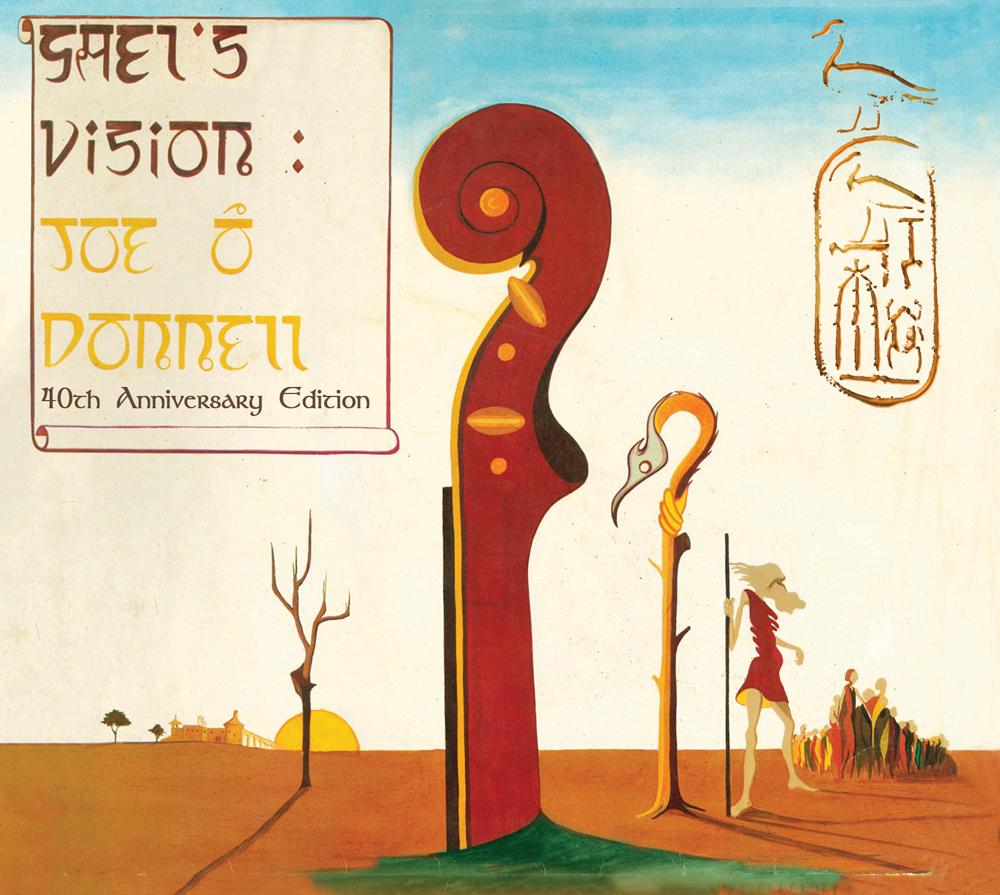 • Celtic Folk and Fusion with Fiona McNeill from 6 to 8 pm, Tuesday, April 20, 2021.
---