First Anniversary For Tuesday Tunes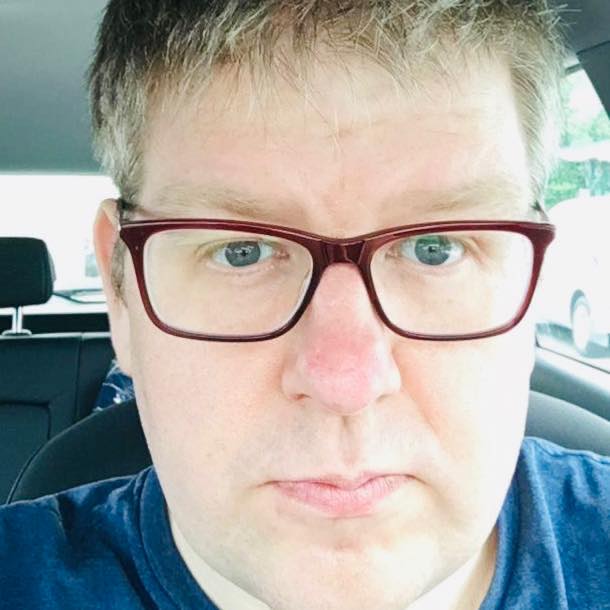 Tuesday Tunes with John Joe MacNeill is celebrating its first anniversary this week (April 20).

John Joe's popular show features a pleasing, eclectic blend of old and new music from across the folk, Gaelic and world music scene.

Over the past twelve months, John Joe has gone from pre-recording his two-hour programme to broadcasting live from home, thanks to the technology available these days.

"It has been a hectic year and one so full of change I almost forgot the show's anniversary," said John Joe.

"I enjoy doing it so much and I am pleased so many listeners from all over the world tune in to hear the music mix and me blethering."

• John Joe MacNeill, Tuesday Tunes 4 – 6 pm every week.
---