Album of the Week – Roo and Neil 'Homelands'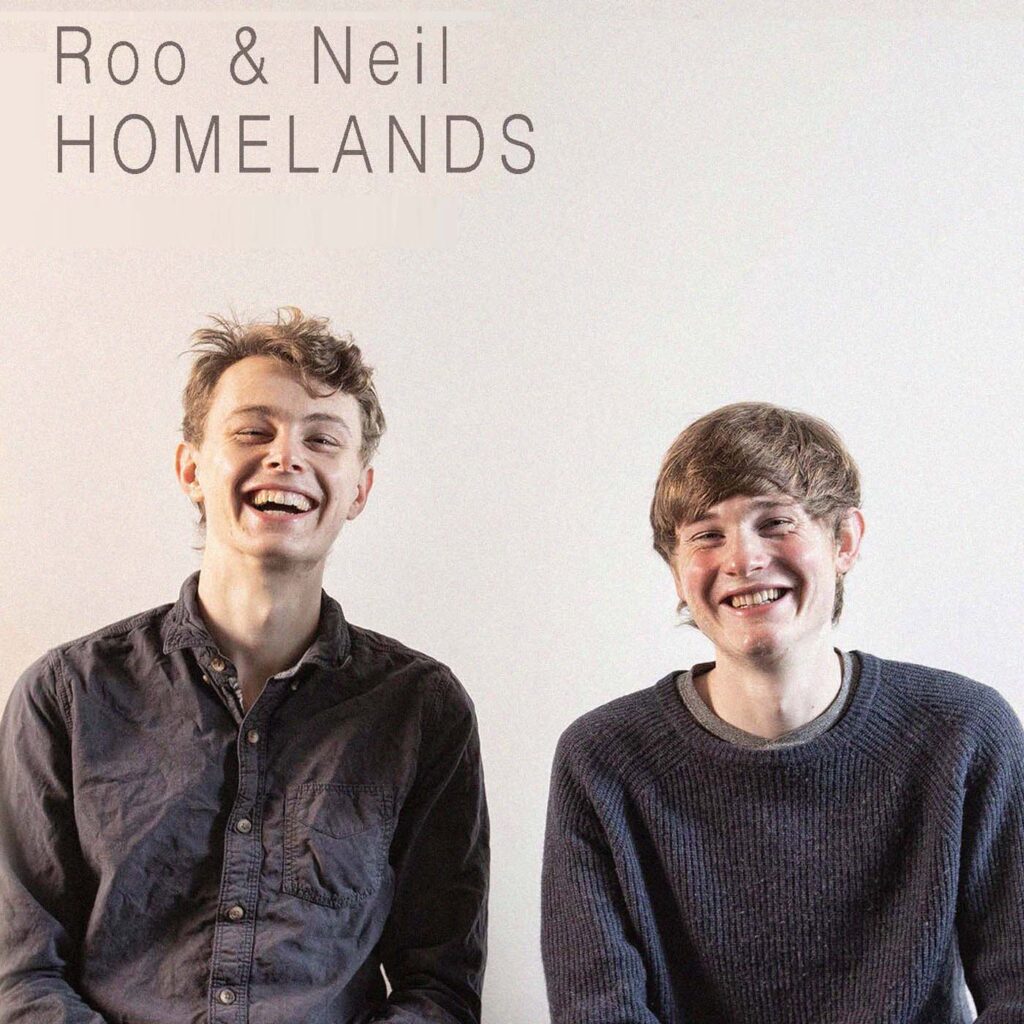 Classical, folk and jazz duo, Roo and Neil will launch their debut album 'Homelands' at Singl-end Café and Bakehouse in Glasgow this week (Friday 27th May.)

The event is part of Scotland on Tour, the exciting initiative to support the recovery of Scotland's live music industry.

Glasgow-based Roo Geddes and Neil Sutcliffe create original music for violin and accordion, inspired by people and landscapes and the ways in which music can evoke a sense of place and community.

Homelands features six new compositions which are rooted in the duo's background of traditional music and culture, but also draw inspiration from classical, contemporary and jazz genres.

Roo and Neil, who received a 'Danny' at The Danny Kyle Open Stage at Celtic Connections in Jan 2021, are inviting audiences on a journey, exploring their sense of 'home.'

Roo said: "We can't wait to launch Homelands, showcasing new music composed over the last five years. Each piece we play tells the story of people and places that feel like home to us and explores our connection with them.

"From the majestic mountains of Argyll to the busy metropolis of Glasgow, this album is a tribute to our musical, social and cultural roots, as well as to our family, friends and the sense of belonging that connects them all."

Roo and Neil will be supported by Glasgow-based folk duo, Josiah & Ludwig, the stage name of the adventurous, Harry "Ludwig" Gorski-Brown on the fiddle and his trusty guitarist counterpart, Andrew "Josiah" Herrington.

Scotland on Tour is taking place over a 12-month period between April 2022 and 2023, with more than 120 artists set to perform at over 100 venues across the country.

• "Auntie Liz" Clark chatted with Roo and Neil on our Album of The Week Show and you can listen to it here:
---