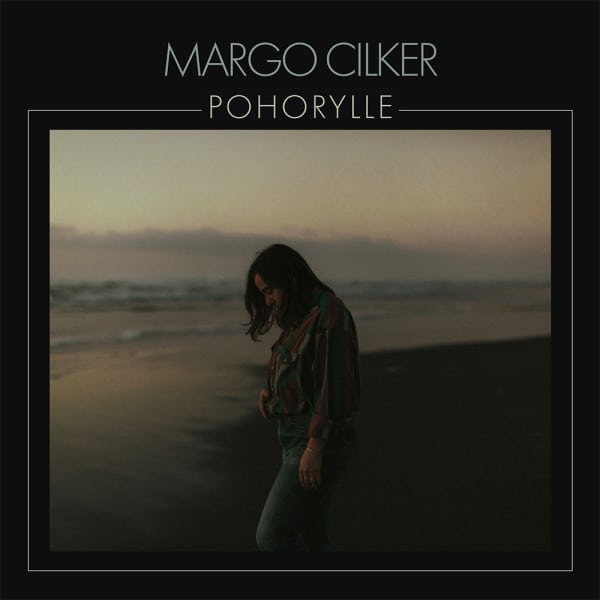 Margo Cilker has delivered a vivid and superb debut album.

She takes us from the Basque country of Spain – where individually numbered, hand-made Pohorylle back packs are made – to Enterprise (pop 1940) in Oregon and onwards into her memories of places and people with passion and colour.

She carefully embraces and reflects on the impact of love and loss on her various journeys, but this is dusty, upbeat yet delicate and absorbing roots music alongside heart-warming songs.

Opener is That River where her feelings of "wide-open, sagebrush desert and winding canyons in the moonlight" on a road from California across the Great Basin to Oregon are laid before us. The sparkling piano and composed vocals are sweetly paced, unhurried, captivating.

Kevin Johnson, the second track, is bumped out as a dashing stomp while Flood Plain can be filed in the haunting lament category, as could the gripping Chester's.

Tehachapi is simply brilliant: despite the longing and questioning, it's an unfettered kick-up song as Margo sings: "Wasn't much of a warning / He disappeared one morning / Put his mattress up on the back of a pickup truck." If the unknown 'he' ever thinks of her in Tehachapi remains unanswered.

An evocative line in a book that just stuck with her about barbed wire is transported into Barbed Wire (Belly Crawl) with chunky piano and pedal steel hovering throughout as she informs us: "There's a barbed wire fence way down in the canyon / Are we inside or outside the line? / You step over it I go through it / And the kid belly crawls cause they're five."

Brother, Taxman, Preacher is an upbeat, stick-with-you romp The Faces could well have delivered while the final track, Wine In The World, the album's longest, is lavish, full of yearning with Margo's deliberately slow-paced lyrics floating out in captivating fashion with another Williams – Victoria this time – coming to mind.

Produced by Sera Cahoone, boosted by a cracking band and harmonies from Sarah Cilker, Margo's sister and frequent touring partner, this is an engrossing and notable record that fans of Americana music will savour and not want to overlook. I'm so glad it came way.

Anyone listening to this flawlessly constructed album – preceded in 2018 by her EP California Dogwood – will now be longing for her next collection.
MIKE RITCHIE

---