Album of the Week – Canyons & Highlands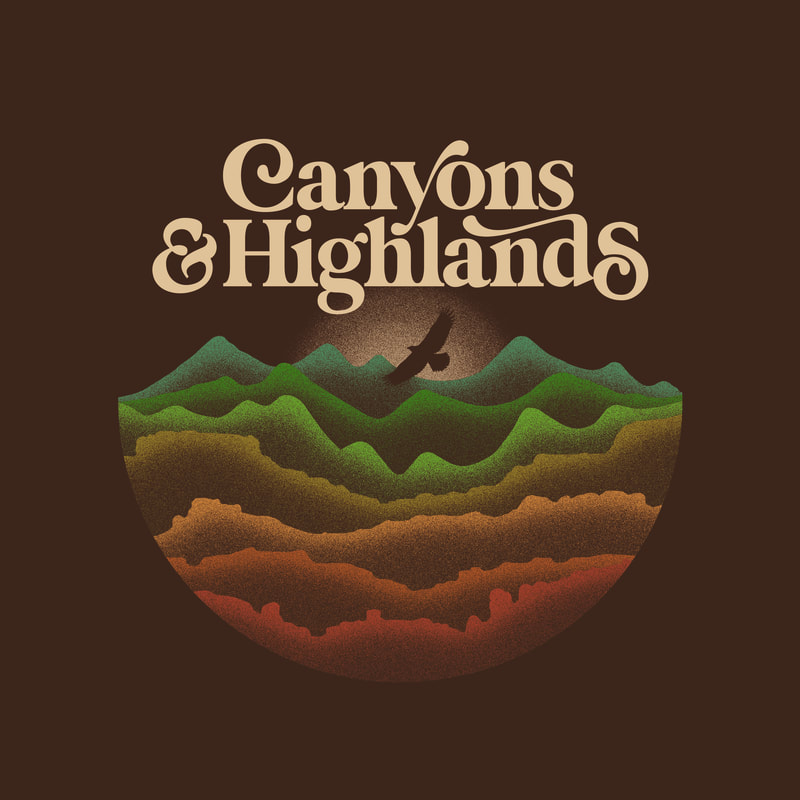 This exceptional transatlantic collaboration is the brainchild of Scottish musician Norrie McCulloch who started it all off by recording lead vocal and acoustic guitar parts for Canyons & Highlands in his campervan in the driveway at his home during the first pandemic lockdown.

Then the recording process continued with musicians here in Scotland and the USA collaborating to complete the tracks in their respective bases.

Everything recorded in Scotland was sent to Norrie's sound engineer friend, Iain Thomson in Nashville, Tennessee, and finally it was mastered in upstate New York.

The 'brilliant contributions' from other musicians led to Norrie's decision not to issue the record – supported by Creative Scotland – under his name but under the moniker Canyons & Highlands.

Norrie, whose previous album, Compass, came out in 2019, describes his latest offering as 'Astral Folk' and delicately interwoven into many of the songs are words and lines from old postcards, and personal letters.

Sweeping pedal steel adorns 'She Doesn't Live Here Anymore' while 'Hurry Up Angel' has a gentle soul feel with Norrie's distinct vocals easing through it all.

'Down From the Mountain' is a gently strummed gem and that's the atmosphere as well on closer, 'Deep Forest Green.'

There's a thoughtful and elegant tone to this sparkling and beautifully packaged collection that rightly enhances McCulloch's reputation as one of our most talented singer/songwriters.

• Album of the Week Show: Canyons & Highlands – Norrie McCulloch in conversation with Mike Ritchie, midday, Saturday, September 3, 2022.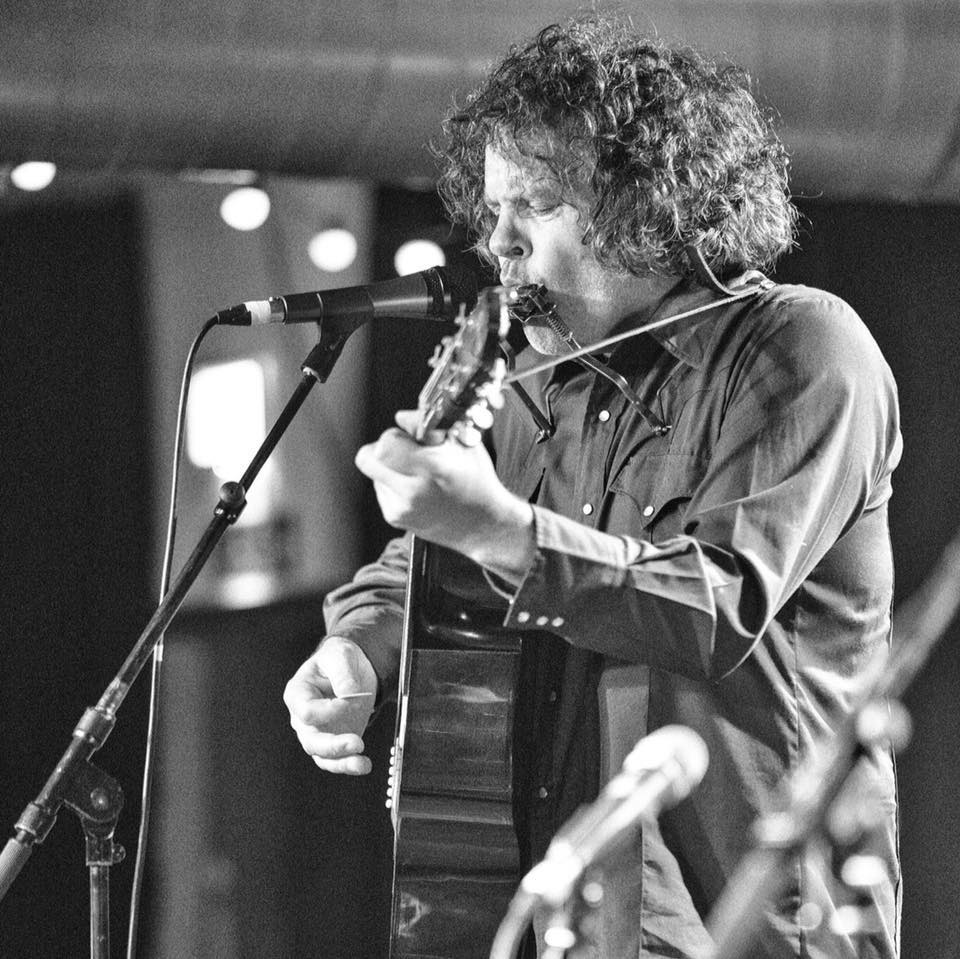 ---