Our Very Own Kate Reid Covers The Beatles In Latest Release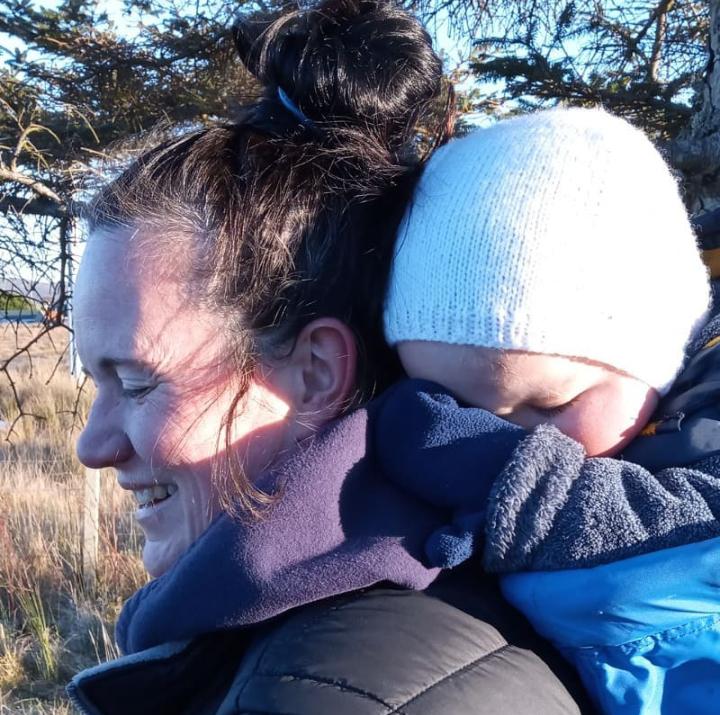 Station presenter Kate Reid releases her latest single this week (Friday October 1) – an enchanting version of The Beatles' 1965 song, Yes It Is.

And she will be chatting about it all on the Friday Mix with Andy Hood on Friday at 9.40 am (live) and will follow this up later in the day with another live interview on Thank Folk It's Friday with Ross Macfadyen at 8.30 pm.

Kate, who hosts the weekly Mix Tape Show on Sunday evenings, is a talented singer/songwriter, admitted she had taken "a bit of a gamble" with her choice – but bringing a female vocal to the emotive Lennon/McCartney track 60 years on has paid off as her version is warm and hopeful, building in intensity.

Kate, who's been a presenter with Celtic Music Radio since 2012, said: "In the 60s when life was simple and music was great, artists would sing whatever songs they loved. Judy Collins and Barbara Dickson often covered Beatles songs just because they loved what the Liverpool lads had written.

"With this release, I'm taking a bit of a gamble – it is notoriously difficult to do a good cover of a Beatles song."

Yes It Is, the original B-side to Ticket to Ride, is her dad's favourite Beatles' track.

"He introduced me to the band when I was tiny and I have loved them ever since," she said. "I know all the lyrics to every song and am the proud owner of The Big Gold Book, a Beatles songbook of epic proportions.

"The Beatles provided the foundation for all pop music so it would just be amazing to get them back into the charts 60 years later. I hope that bringing a female vocal to the track adds an interesting twist to this gem."

The single was recorded at North Park Studios and was mastered by David McNee, formerly of the Paul McKenna Band and The Fleet. David also played guitar and keyboard on the single, as well as mixing and producing it.

This release follows on from her last single Caroline, a track inspired by the late Amy Winehouse, which peaked at number eight in the iTunes singer-songwriter chart.

Kate, who authored the 2017 poetry book 'Balnakeil', has been a fixture of the Scottish music scene since forming the successful folk band The Midden with Cat Chisholm, Karen Hannah and her sister Meggan Reid.

They won a Danny Kyle Award at Celtic Connections in 2001, toured acclaimed folk festivals across Europe and supported Snow Patrol at Glasgow's Hogmanay in 2004 in front of a 25,000-strong crowd.

Yes It Is will be available to stream and download on all digital platforms from Friday 1st October 2021.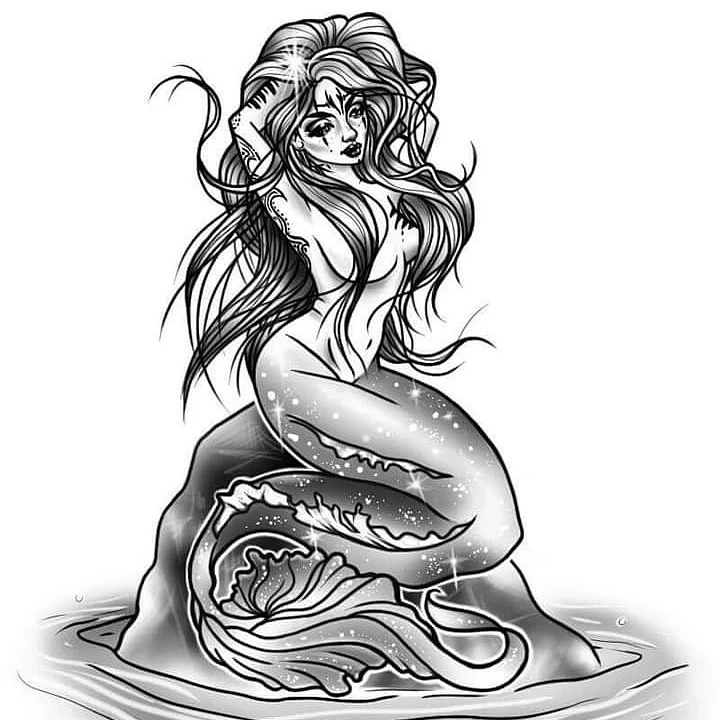 ---