Presenter Bob Leslie Releases Third Album

Presenter Bob Leslie releases his latest album, 'In Praise Of Crows' on March 19, his third offering in four years.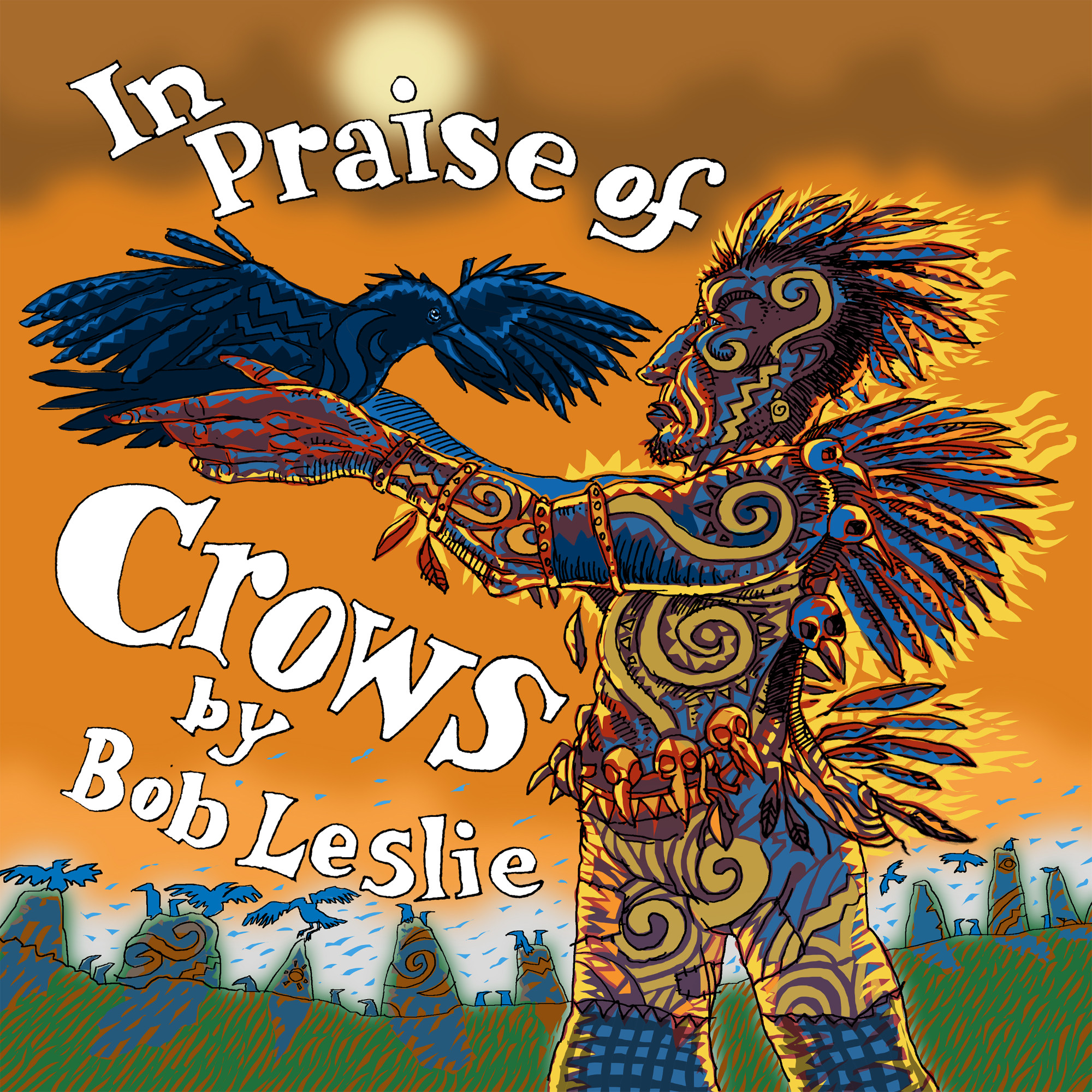 A Scottish traditional singer and songwriter, Bob's material is highly regarded for being well-researched, imaginative, witty and thought provoking, and this is evident on the new record.

'In Praise Of Crows' features Bob on electric, bass and acoustic guitars, Pauline Vallance on clarsach and flute, Wendy Weatherby in a cameo cello spot, and Annie Neville (via Internet from Australia) on accordion.

It is also a family affair on the track, Next Best Bed, based on Carol Ann Duffy's poem, Anne Hathaway. It features his 26-year-old daughter, Alice on lead vocals as the song is sung from Shakespeare's wife's point of view.

"I love storytelling and history and I hope that is reflected well in my songs on this new album, created during the pandemic lockdown," said Bob, who is based in Glasgow.

"It has been a brand new experience recording at home, online and so on so I am hugely grateful to the excellent musicians and, of course, Alice for lending me their undoubted talents for the record.

"I think the album is warming, interesting and entertaining and I have thoroughly enjoyed myself pulling it all together. Here's hoping listeners do, too."

Bob also praised artist and fellow songwriter Randall Stephen Hall who created the striking cover artwork.

"I think it's brilliant," said Bob.

From Friday 19th March, the CD will be available from boblesliemusic.com, and digital versions from iTunes, Spotify etc.

• Bob Leslie's Transatlantic Conversations show is broadcast on Sundays from 2 – 4 pm.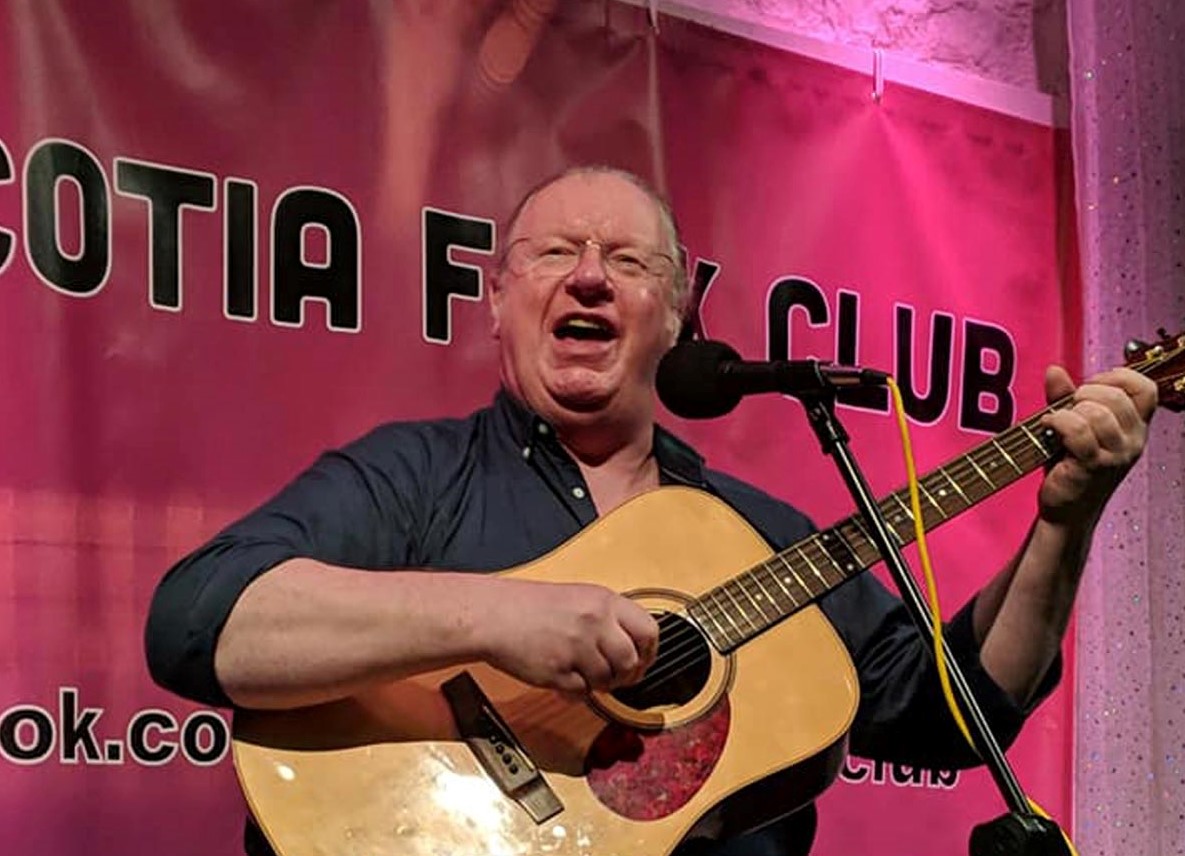 ---