Scots Performer Of The Year Set For Celtic Folk And Fusions Show
Iona Fyfe, Performer of the Year at the Scots Language Awards 2020,
will be a guest on Celtic Music Radio on Tuesday, March 9.
From Aberdeenshire, the hugely talented folk singer, will be chatting with Celtic Folk and Fusions Show presenter, Fiona McNeill, about her musical adventures and her latest single release, 'The Wild Geese.'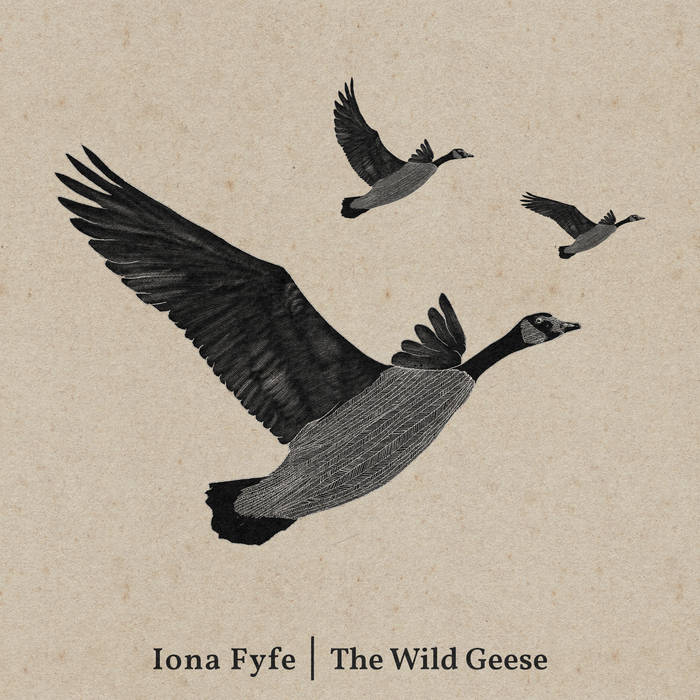 "I'm really excited to be able to welcome Iona to the show as she is emerging as a top talent in Scotland with more and more people listening to her music," said Fiona.
"Iona recently made history by having Spotify recognise the Scots language, which is excellent. So, we will definitely be talking about that among many other things."
Iona's new single is out now.
Fiona McNeill's Celtic And Folk Fusions, Tuesday, March 9 from 6 pm to 8 pm.
---