'One Day', the sixth studio album from Glaswegian acoustic performer Robin Adams, most certainly has a 70s aesthetic throughout.
One Day's artwork presents a doll's house on its cover, a more than fitting image, since the body of work itself seems to pass through chambers of romantic love, dwell in rooms of quiet reflection and wander through, 'The Hollows of an empty home' on Final track One Day.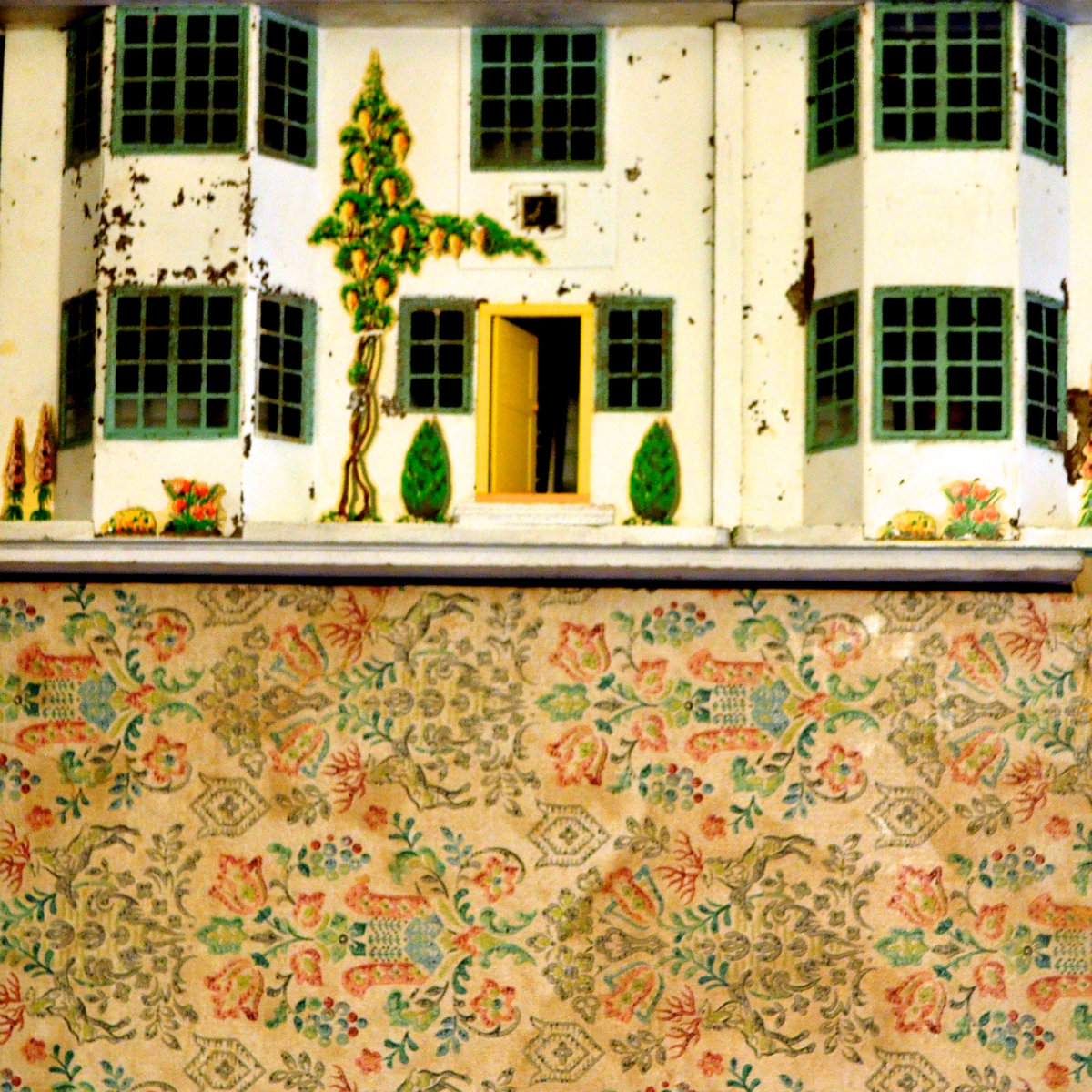 The songs are quiet observations of life and love. Adams' deep musical roots ground this album in a Tradition of sorts, being that his parents were the lead members of 70s folk-rock band String Driven Thing.
Yet Robin's unshaded Glaswegian delivery, his rising proclamatory choruses and lyrical poeticism mark this album as something of its own home. It is difficult to imagine, yet completely necessary, that this album was recorded in Adams' Southside tenement home.
The difficulty in comprehending this comes from the richness of choruses and refrains and from the immaculate and occasionally expansive orchestration. Although this record was literally made at Adams' hearthside, one might also note the sheer personal warmth that radiates from these songs, and see each moment as an invitation to join him in that deeply personal space.
One Day is steeped in a domestic and everyday beauty that reveals Adams' profound grace and depth as a writer and musician. At times the lyrical space is dark and any salvation seems just that bit too distant. At other times his words describe a heart-swelling love that is incontestable.
Adams' music tells of a life that is a complex tapestry being sewn with difficulty, but one that is sewn throughout with gold and light.
The album opens with Adams almost whispering over an attractive soft shoe shuffle on A Friend Of Mine. His mild Scots' brogue, the delicate guitar and subdued piano with brushed drums along with wispy harmonies set the scene for much of what follows.

Simultaneously low key and spectacular, One Day is a delight to listen to.

Paul Kerr –Blabber n Smoke
---