Robin Adams – Sun Behind The Storm
Robin Adams is a Scottish singer-songwriter and guitarist. He has released 8 studio albums, The last of which, One Day, was our Album of the Year 2021.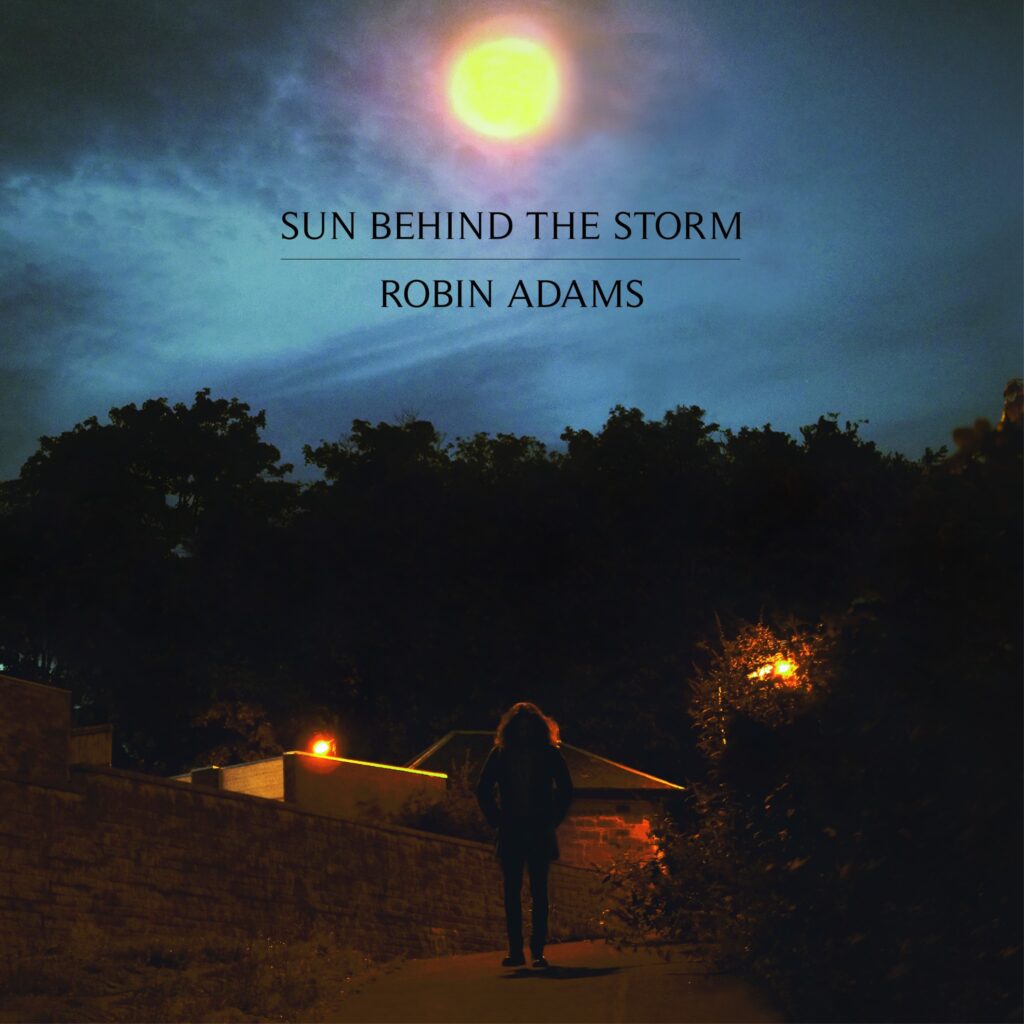 Sun Behind the Storm is his 8th Studio album. The album's title track was originally released as a single in 2013, yet the song never found its way onto an album until now.
Ten years on, Adams has finally provided a fitting home for the song, with a collection of folk compositions featuring instrumental contributions from cellist Pete Harvey of Modern Studies and fiddle player Graham Smith, a key member of Robin's parents band String Driven Thing.
The album is being launched at The Glad Cafe on April 6th.
Our Album of the Week show airs at 12 noon, Saturday 25th March.
---