Transatlantic Conversations – with special guests Juniper Three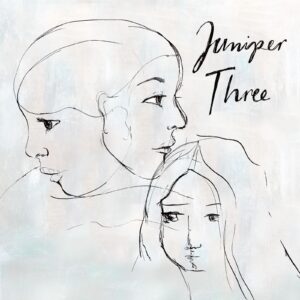 The Scotland-based vocal trio Juniper Three have just released their self-titled debut EP – and they will be joining Bob Leslie on his Transatlantic Conversations show this weekend (Sunday, October 15 at 2 pm) to talk about it.
Harmony lies at the heart of Aimee Penman, Laura Hill and Outi Smith's work with the group writing and arranging their songs as a collective, resulting in a tapestry of genres.
Their lush, seamless interweaving of voices embraces the ethos of three solo singers coming together to share the lead. The EP is a stripped-back, intimate record that gives the feel of a live session.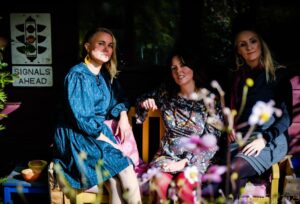 As well as their own acclaimed material, the trio sings arrangements of hand-picked covers, in a similarly eclectic mix of styles.
They have performed a cappella, with piano, and with a backing band.
The group featured on the Danny Kyle Open Stage at Celtic Connections 2023 with their original songs and made the select list of judges' Highly Recommended acts.
Bob will be in conversation with them from 2 pm on Sunday.
• TRANSATLANTIC CONVERSATIONS – WITH BOB LESLIE – AND SPECIAL GUESTS JUNIPER THREE – SUNDAY, OCTOBER 15 – 2 to 4 pm
---