Album Of The Week – Ivan Drever "Decade"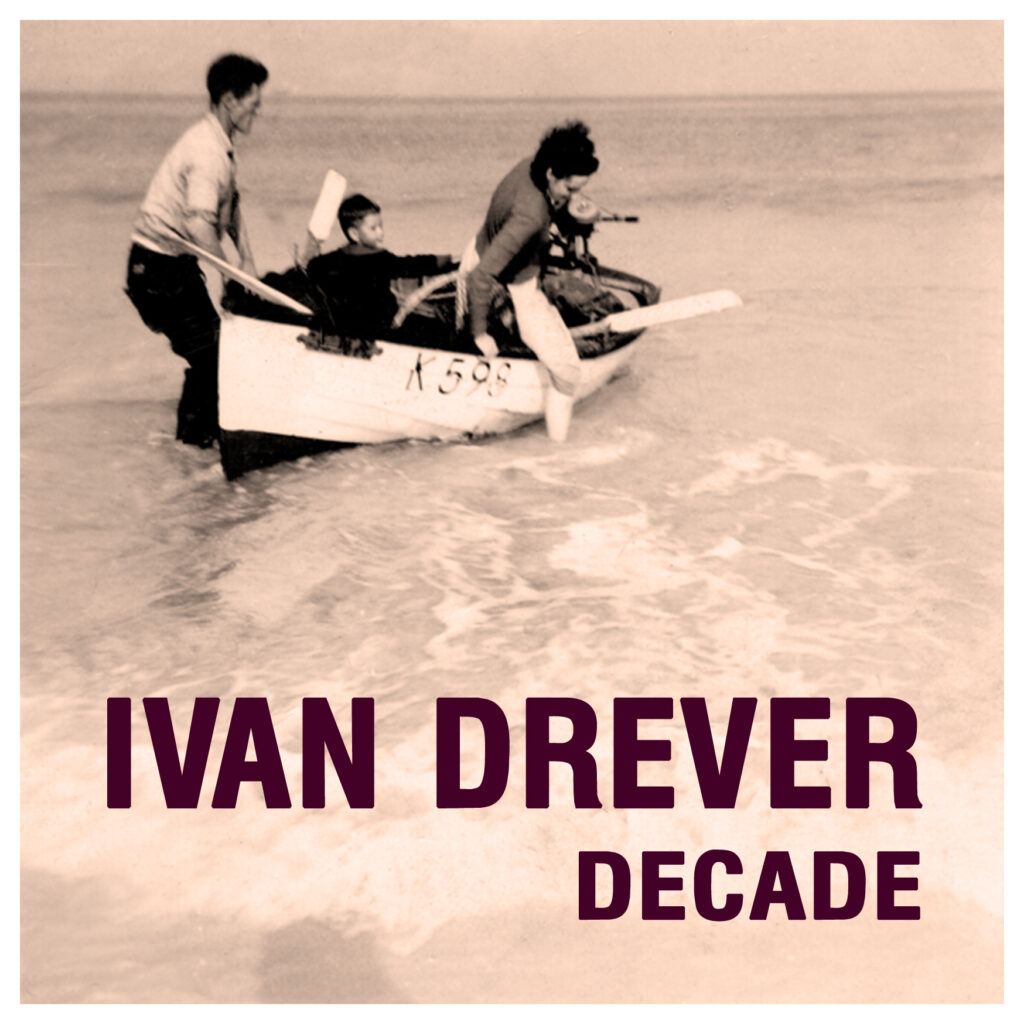 Multi-instrumentalist and songwriter, Ivan Drever's role in the Scottish music scene for three decades is well recorded through records and live appearances.

The Orcadian's new 12-track album, Decade, is the latest instalment in a glowing, stylish career in which he has worked solo and with bands such as Celtic rockers, Wolfstone, as chief songwriter.

Ivan said: "Decade was recorded in Andy Harrison's hoose in Kristiandsand, South Norway.

"My eternal thanks to Andy for his patience and hard work pulling the whole thing together, here's to the next one.

"My thanks also, as ever, to my pal John Boocock for his work in bringing the sleeve, cover etc to fruition. To the lovely Linda for her keen ear, and lastly but maybe most importantly to my many musical pals who lent their time and musical talents to my wee venture."
Now resident in Norway, Ivan regularly plays live and more dates are in the pipeline.

You can hear him talking about the album with Liz Clark – Auntie Liz – here on the Album of the Week show.
---