'The Smoky Smirr O Rain' – Latest Album Of The Week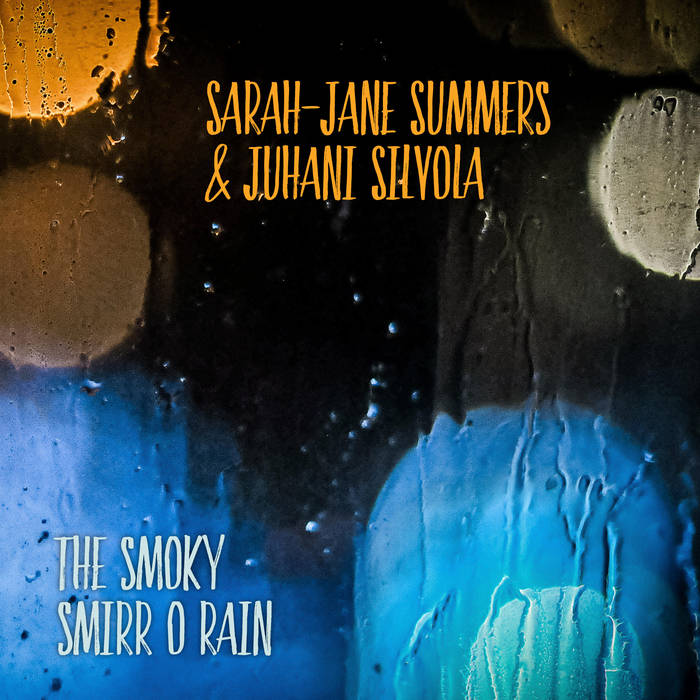 Our current album of the week is 'The Smoky Smirr O Rain' by the critically-acclaimed, Sarah-Jane Summers and Juhani Silvola.

It is the Scottish/Finnish duo's third album and 10th anniversary celebration – and it deftly displays their creative blending of tradition and experimentation over 11 stunning instrumental tracks.

They have long been admired for their virtuosity and inventiveness to produce music that explores the sonic and expressive possibilities of their instruments.

Their unique sound – with Sarah-Jane on fiddle and Juhani on guitar/piano – is based on Scottish traditional music from the Highlands, augmented by influences from Scandinavian traditions and experimental music.

The two have toured extensively including a headline gig at Celtic Connections 2015. Their second album, Widdershins, was released in autumn 2016 to great reviews.

---